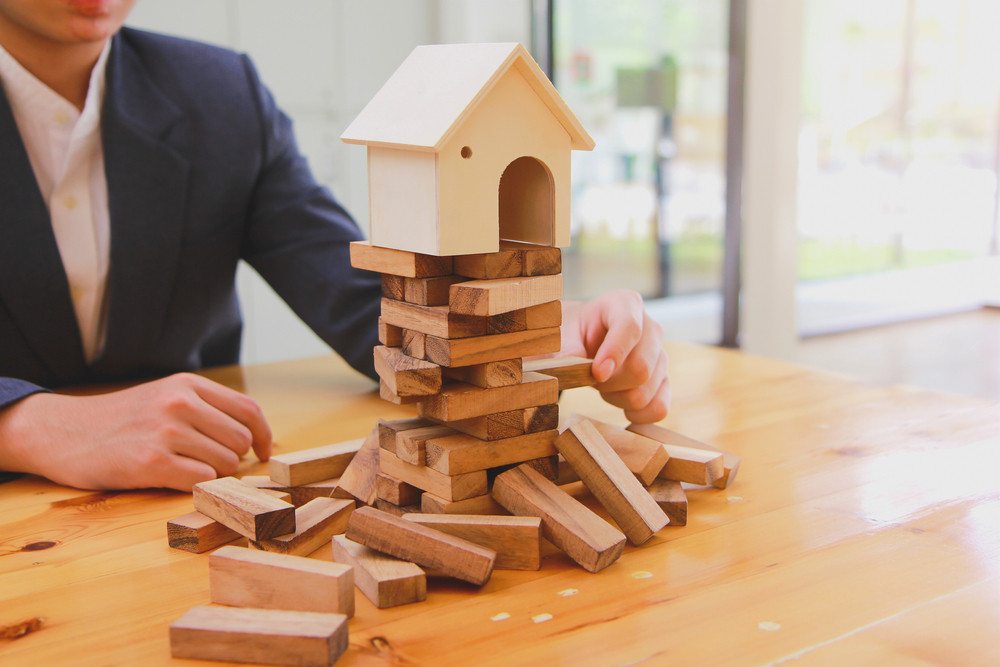 If you are selling a home on Long Island, it's important to be aware of the repairs that may be required after a home inspection.
The home inspection is an important part of the selling process. However, as the home owner, it is a worrisome hurdle you must get through in order to complete your sale. While some buyers may choose to skip a home inspection, most well informed and well guided buyers will not.
Inevitably, there will be some issues found on a home inspection. No home is perfect, unfortunately. As the home seller, what is your responsibility to resolve prior to the sale?
No matter how well you take care of your home, there may be some minor issues that need to be addressed in order to ensure a smooth sale.
What Types of Inspection Issues Must be Fixed?
Simply put, a home inspection is not a to-do list. The report will show more serious safety issues as well as smaller or cosmetic problems. The buyer can then present a list of requested repairs for the seller before closing.
When using a lender, they will likely have their own list. Basically, they do not want to fund a home that is unsafe or has issues with the major home systems.
All repairs and who pays for them are negotiable. The buyer can make reasonable requests, and the seller can decide if they want to fix it or just come down in price.
Here are some common things that will need to be fixed:
Water damage
Potential fire hazards
Building code violations
Chemical contaminants, such as lead-based paint
What are Common Requests Made from the Home Inspection
Since our home inspections at New Home Inspectors are incredibly thorough, potential buyers may choose to ask for repairs. These requests may not be very serious, but can affect the livability going forward.
Some common requests we see are:
Replace cracked windowpanes
Caulk the tub
Addressing slow drainage
Fix the broken ice maker in the fridge
Replace missing chimney caps
These home inspection fixes are typically very minor, and can easily be completed by the homeowner. If you're selling your home, it's important to remember that the home inspection is not meant to be a list of things that need to be fixed. It's simply meant to give the potential buyer peace of mind knowing that they're making a sound investment.
Final Thoughts: Prevent Home Inspection Fails Before They Happen
As a home seller, the home inspection can be one of the most stressful parts of the home selling process. But it doesn't have to be! By being proactive and taking care of any minor repairs before the home inspector comes, you can avoid any major issues that could result in a failed home inspection. And that will give you one less thing to worry about as you prepare to sell your home.
If you're thinking of selling your Long Island home, we would be happy to help! Getting a pre-sale inspection allows you to sell your home with confidence. With a pre-inspection, you avoid surprises and understand the condition of your home. Then, when the buyer has their inspection, you have a good understanding of the issues and what leverage you may have.
Home sale negotiations can be tough. Preventing inspection fails before they happen is your best bet as a homeowner to ensure a smooth transaction.