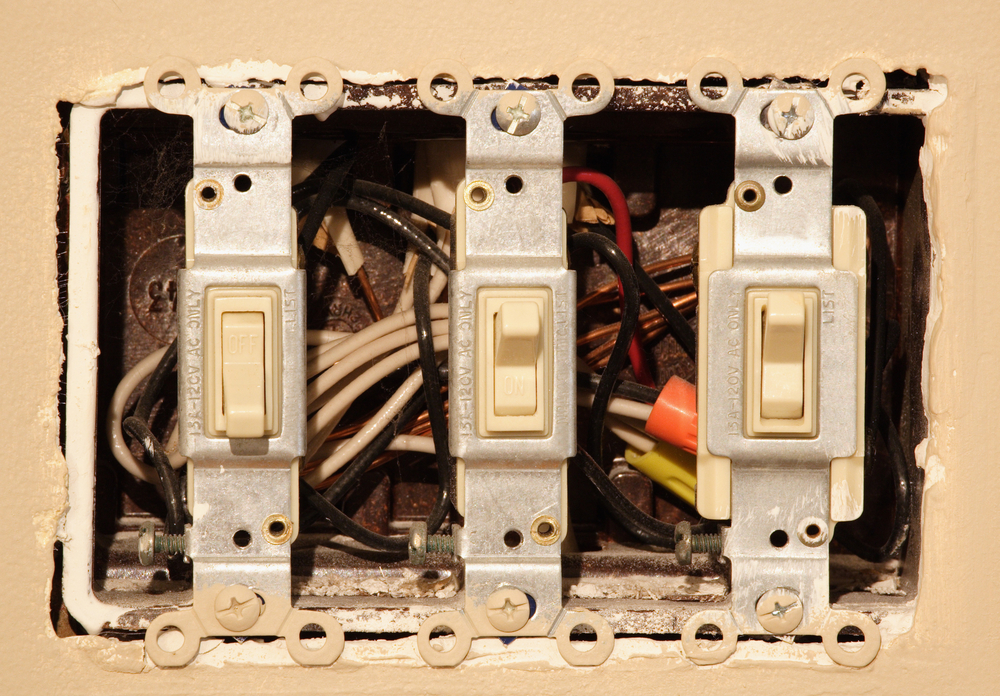 Are you selling your home? If so, it's important to be prepared for the home inspection. This is an important process that will help buyers determine if the home is in good condition and worth their investment.
In this blog post, we will discuss what home sellers can do to prepare for the home inspection. We'll also provide some tips on how to make the inspection go as smoothly as possible!
What to Check Prior to Inspection
As a home seller, you should make sure that your home is in good condition before the inspection. This means fixing any obvious damage or problems, such as leaks, cracks, holes, and so on. You should also declutter your home and remove any personal items that could get in the way of the inspector's work.
It's also a good idea to be present during the home inspection. This way, you can answer any questions that the inspector may have. And if there are any problems with the home, you can discuss them with the buyer directly.
Similar to a home appraisal, the home inspection is an important step in selling your home. By being prepared for it, you can help make the process go smoothly and ensure that your home is sold quickly and for the best possible price.
10 Simple Fixes to Improve the Inspection
You don't need to go replace your roof or have your home rewired to improve your home's inspection. There are simple things you can check for and fix. This will make the inspection look less overwhelming to the buyer and will show that you take care in maintaining your home.
Replace lightbulbs with the correct wattage bulbs
Make sure there are switch plates and outlet covers on every light switch and outlet
Patch leaks in any piping under your sinks
Re-caulk around your tubs, showers, and sinks
Repair any cracks in your walls
Inspect your home's gutters and downspouts to ensure they are securely attached
Clean out your gutters
Clear away any debris from around your home's foundation
Remove any dead branches hanging over your roof
Repair or replace chimney caps
Replace any missing shingles on the roof
Maintaining Your Home is Important Year Round
It is important to maintain your home all year long, not just when you are trying to sell it. By keeping up with simple repairs and maintenance tasks, you can avoid more costly problems in the future. Not to mention, it will make selling your home much easier and faster. If you take care of your home, it will take care of you.
Final Thoughts
So if you are thinking of selling your home, make sure to get a head start on preparing for the home inspection. By following the tips above, you can avoid any stressful surprises. And who knows, maybe you'll even get a higher sale price because potential buyers will see that you've taken good care of your home. Either way, it's a win-win situation. So what are you waiting for? Start prepping for your home inspection today!
If you need help getting started or have any questions along the way, feel free to contact us at New Home Inspectors.