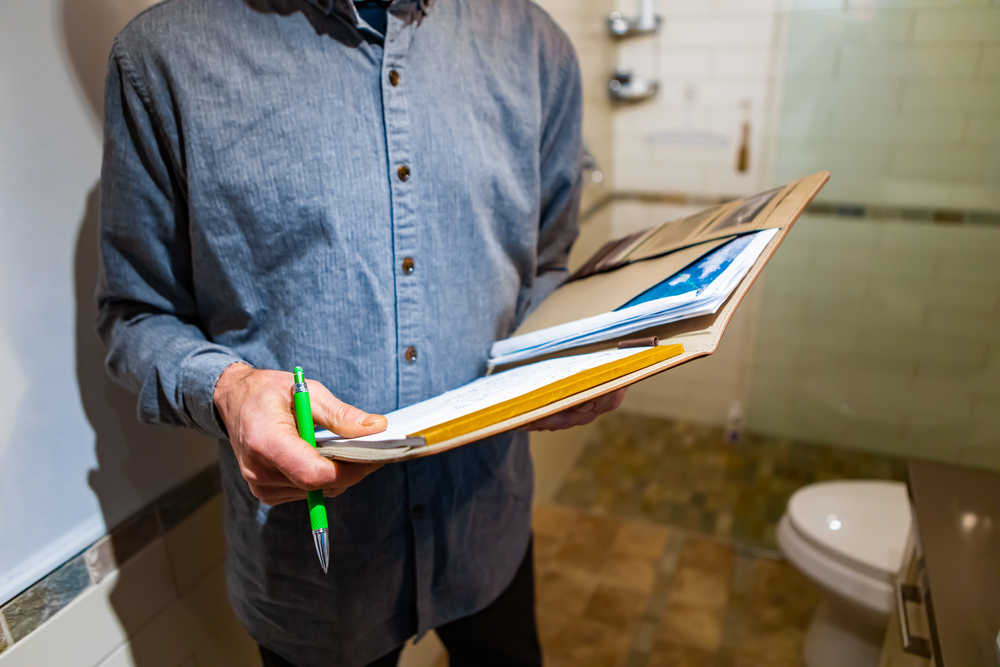 When you are buying a home, one of the most important things to do is have it inspected. You want to make sure that there are no major problems with the property that could cost you a lot of money down the road. But did you know that there is another type of inspection that you might need as well? An appraisal!

Home Inspection vs Appraisal
When you're buying a home, it's important to know the difference between a home inspection and an appraisal. Ordered by a lender, an appraisal determines the value of a property in order to secure a loan. A home inspection, on the other hand, looks for defects or problems with the property that could affect your decision to buy it. If you're unsure about the difference, read on for more information about each one.

What is a Home Inspection?
Conducted by a professional inspector, a home inspection is an objective examination of the physical structure and systems of a home. The inspector will look for any defects or problems that could affect the value of the property or your ability to live in it. Although not required by law, home inspections are highly recommended. Your home inspection report from New Home Inspectors can be a powerful negotiating tool.
A home inspector must be licensed by New York State in order to perform the inspection. Choose a licensed and insured company, like New Home Inspectors.
Typically, lenders for conventional financing do not require home inspections, but they are recommended. However, FHA or VA loans may require an inspection.

What is an Appraisal?
An appraisal is performed by a licensed appraiser and is used to determine the value of a property for loan purposes. The appraiser will consider certain factors when determining the value of a home. This includes location, square footage, recent sales of similar properties. When applying for a mortgage, lenders will require an appraisal.
When the appraiser looks at the condition of the property, they are looking for obvious defects and safety hazards. Some examples are peeling paint, missing hand rails, leaking roof, or trip hazards.
Basically, an appraiser will take into consideration that the roof is leaking when placing a value on the home. Whereas, a qualified home inspector will get on the roof and identify the cause of the leak.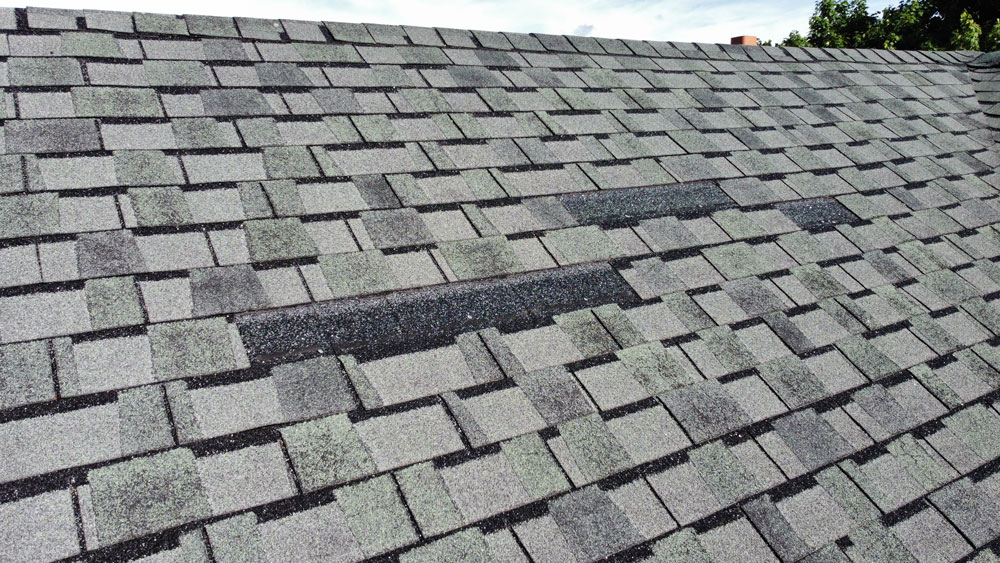 Recent home inspection by John – Missing shingles on a roof.
Do You Need Both?
Do you need both a home inspection and an appraisal? If you're buying any home on Long Island, it's generally advisable to get both. A home inspection will identify any potential problems that could affect your ability to live in the house. Furthermore, these problems could lower the value of the property. An appraisal will give you an idea of how much the home is worth.
Of course, getting both services done can be costly. Since your mortgage requires an appraisal, you might consider skipping the inspection. This is especially true for people buying new construction. However, even in that case, it's always a good idea to have a professional take a look at the property before you finalize your purchase.

Some Similarities of Inspections and Appraisals
While they have two difference processes and purposes, there are some similarities. This often leads to confusion, especially for a first time home buyers.
Both appraisers and inspectors are licensed, impartial third parties
Unless otherwise negotiated, the home buyer is responsible for paying for both. While you select the home inspector you want to work with, the lender will select the appraiser.
The appraisal and inspection are carried out during escrow. That is, the time in between the accepted offer and closing on the home.
Results of both the appraisal and inspection will allow for negotiations. For instance, if the appraisal comes back low, then you can renegotiate to cover the difference in price. Similarly, if the inspection shows significant problems – for instance, the electrical systems – you can request repairs or credits.
Call Now (631) 368-1800 to schedule your home inspection!