Buying a newly constructed home can be a big advantage to you as you will have the ability to give the home the style that you prefer. It's a blank slate for you to own and enjoy. But it's still important to have that new construction inspected. Without a home being lived in, you'll want to make sure the elements of the home are up to the task of normal wear and tear. Local construction inspectors are over worked and are often concentrating on compliance not quality. At New Home Inspectors we work directly for you and only have your best interest in mind.
Do You Need a Home Inspection on New Construction?
When buying a home, a home inspection is a part of your due diligence before committing to a purchase. However, that might not seem as obvious for a newly constructed home. This is especially true if the home was built to your specifications.
A home that is lived in will show signs of normal wear and tear, which is easily spotted on a home inspection. Additionally, you will get a report on how the basic systems function. As a requirement, the previous owners will disclose any issues. However, on a brand new home, you'd be finding problems after the sale.
With new construction, you will likely do a final walkthrough as part of your contract. As the new homeowner, it will be your responsibility to make sure the home is inspected.
---
Inspecting a New Home
At New Home Inspectors of Long Island, we recommend arranging multiple inspections. Our phased home inspections provide documentation on the home's condition from the ground up. Additionally, since we work to ensure the quality of the build, your contractor can correct issues without delay. You can choose any or all of the following:
First: The foundation inspection. Prior to filling in the soil surrounding the foundation, we will be able to look for any foundational issue. These can be very serious if not corrected. We check things such as foundation walls, sewer and drain lines, footings, and more.
Second: Before the drywall is up.
This gives us clear access to all of the electrical, plumbing, heating and cooling ducts, and framing before the walls are closed. This is a view that we do not get on existing homes, so best take advantage of it!
Third: Final inspection. Before you accept the home from the builder and do your final walk through, we will run through a complete inspection. Any cosmetic or functional systems will be inspected so that your builder can correct any issues before the you accept the home.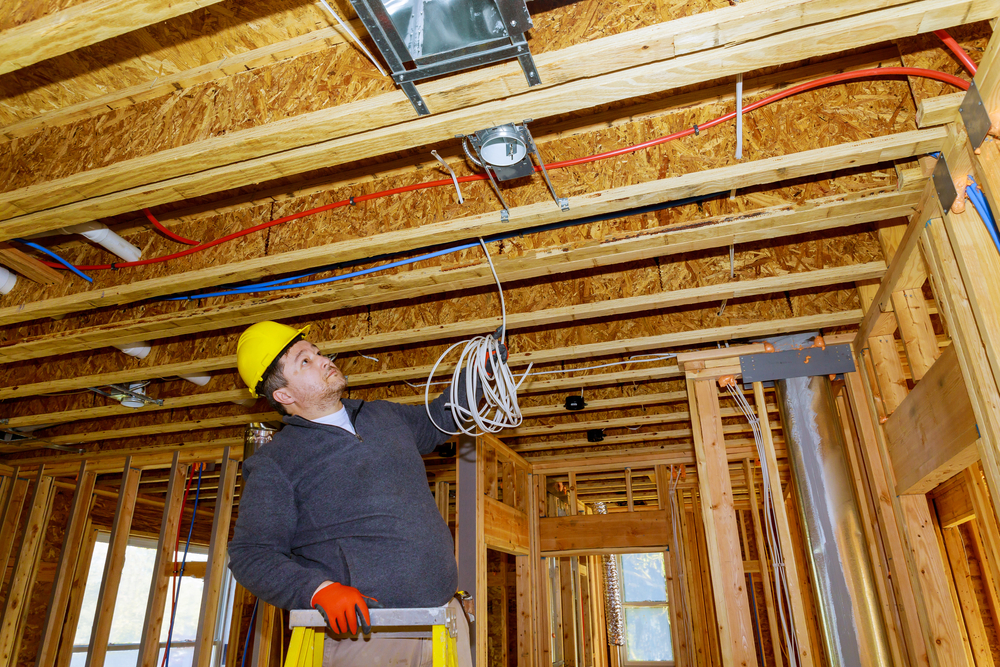 Fourth: 1 Year warranty inspection. Typically, this should be scheduled around the 10th or 11th month following purchasing your new home. This ensures that anything that you need corrected will be discovered on the inspection and submitted to the builder while still under warranty. The scope of this inspection is similar to a standard home inspection.
Benefits of a Final Inspection
In addition to correcting issues before closing, our home inspections provide details for future maintenance. John will provide recommendations for energy conservation and general maintenance for your specific home.
Furthermore, while your home is built to local, state, and federal code requirements, these are the minimum acceptable standards. While these might address basic health and safety, they do not ensure quality.
Any issues with workmanship should fall directly on the builder to fix. Skipping the final inspection could mean you miss the chance to have the builder correct it. Once the deal is done, those issues become your problem.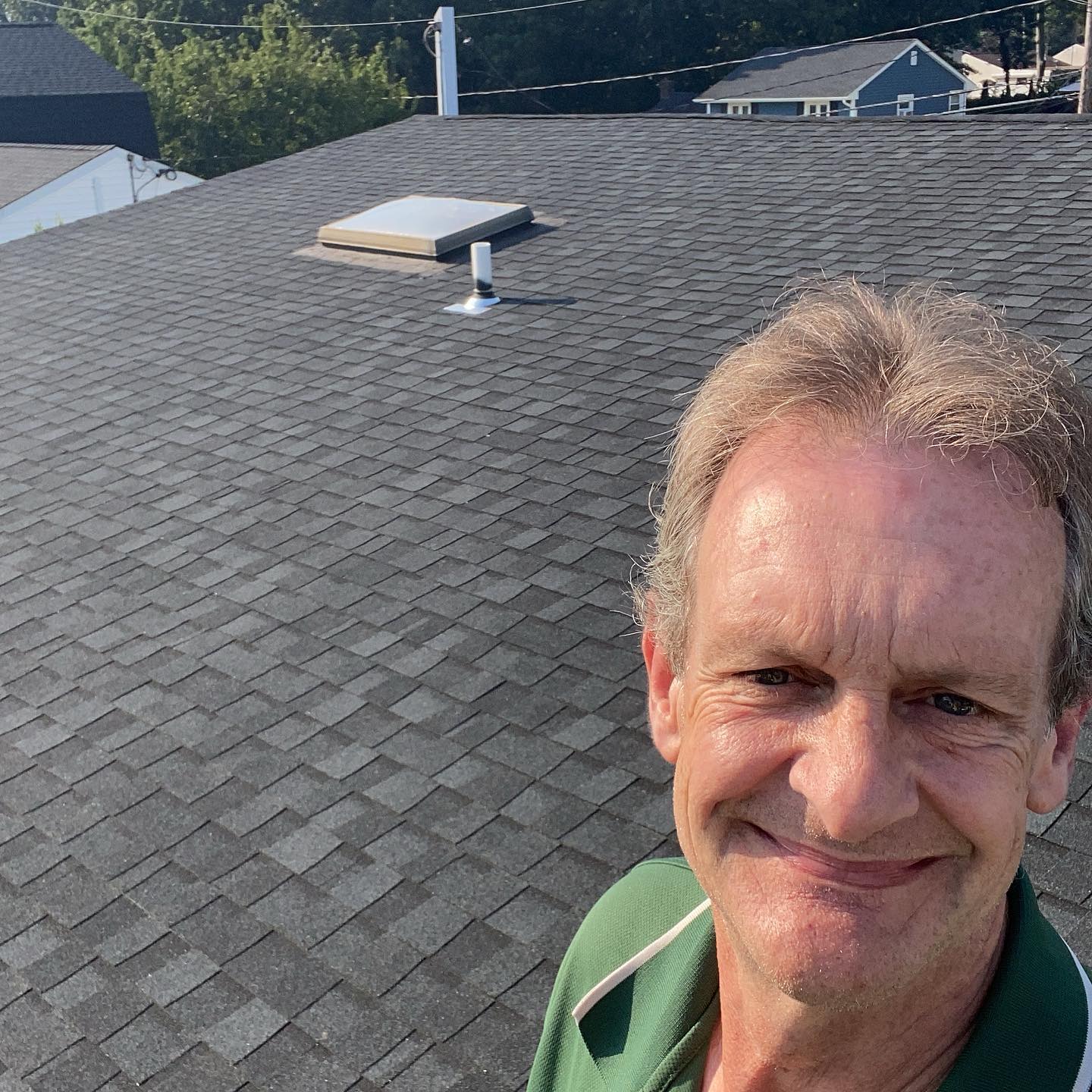 New Construction Inspections
by New Home Inspectors of Long Island
An inspection by New Home Inspectors will give you the peace-of-mind to know that the construction was built up to today's standards and is ready to be lived in.
Additionally, what about when it comes time to sell your home? You can provide potential buyers with in-depth reports from when the home was being constructed.
Not only are new inspections useful for the condition of your new home, they will act as a powerful sales tool in the future.
Contact us today to get started and discuss your options with us. We respond quickly, and most reports are available within 24 hours.