As a real estate professional on Long Island, you know that building your business depends on the trust you earn with your clients. Having an independent inspection by New Home Inspectors will help give your clients peace-of-mind. Additionally, you will have confidence knowing that the home you are showing them is structurally sound.
A buyer can make an informed decision on the home you are showing them. This helps to build your reputation as a trustworthy resource and might help earn you some additional referrals. Additionally, Sellers who obtain a pre-inspection often see their listing sell more quickly.
Your referral is covered by our comprehensive Errors and Omissions insurance policy so you have peace-of-mind!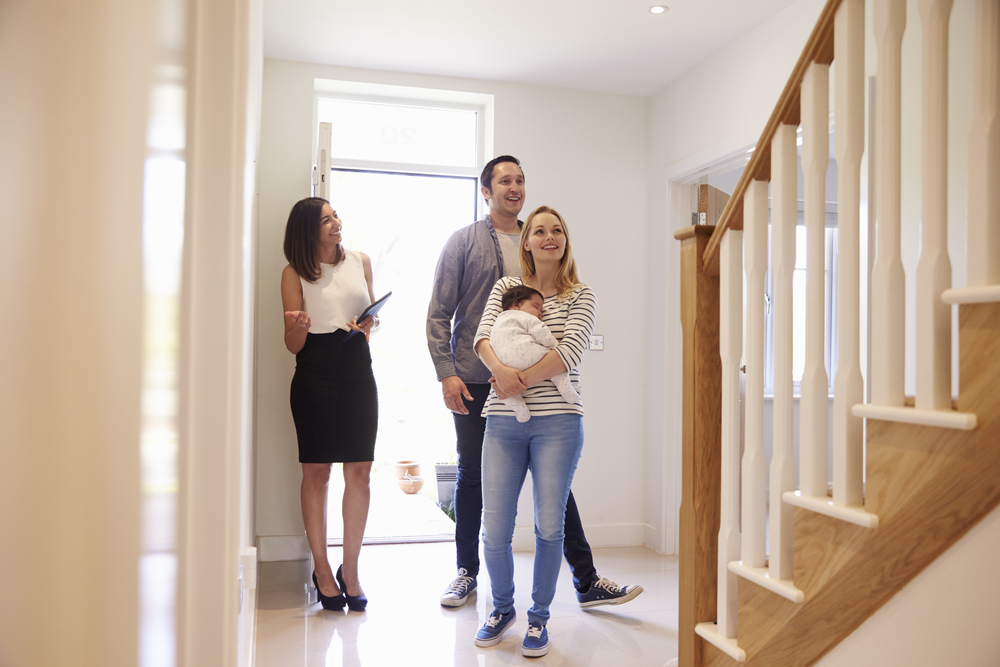 What to Expect When You Partner
with New Home Inspectors
We provide valuable information about the condition of a property and work with you to find the right home for your client. Our findings will be sent in a detailed report within 24 hours. Additionally, you and your client are welcome to accompany John during the home inspection. You will be able to discuss questions that arise about the property during the inspection.
Have Confidence in Showing a Home
As a real estate agent, your primary goal is facilitating a smooth transition for your clients. Having a quality home inspection by NHI will help your buyer feel confident they are making an informed decision. Furthermore, that confidence will help you achieve your goal of a smooth transaction.
John at NHI will help you asses the problems of a property. With the correct information, you can have confidence in your recommendations.
Accompany Your Client
During our top to bottom inspection, your client will be able to learn about the house and ask questions. Being present at the home inspection gives you an opportunity to offer insight and advice on the condition of the property as things are uncovered.
Buying a new home is exciting, but also a huge undertaking. When you attend the inspection with your client, you help them make an informed decision as well as help them prepare for homeownership.
Manage Expectations on Imperfections
As a home inspector on Long Island, our job is to document the condition of the major parts of the home. When your receive our clear and concise report it will allow you to cover your bases with your client. After all, no home will be absolutely perfect. Your buyers will need to be prepared about certain issues. As their real estate agent, you can guide your clients on how to prioritize issues. This is especially helpful to first-time homebuyers who may not understand which problems will require negotiation with the seller and which will just have to be accepted.
Use Our Report to Your Advantage
When you know the details of the property, you are able to advocate for your client. For instance, as the buyer's agent you will be able to negotiate effectively with the seller.
Additionally, home inspections are not just about finding fault in a property. They act as a way to instill confidence to current and future clients. Full disclosure prior to sale ensures that the transaction is ethical and won't come back to haunt you. Furthermore, you are more likely to get referrals when you choose a qualified home inspector and your clients have felt confident throughout the process.
---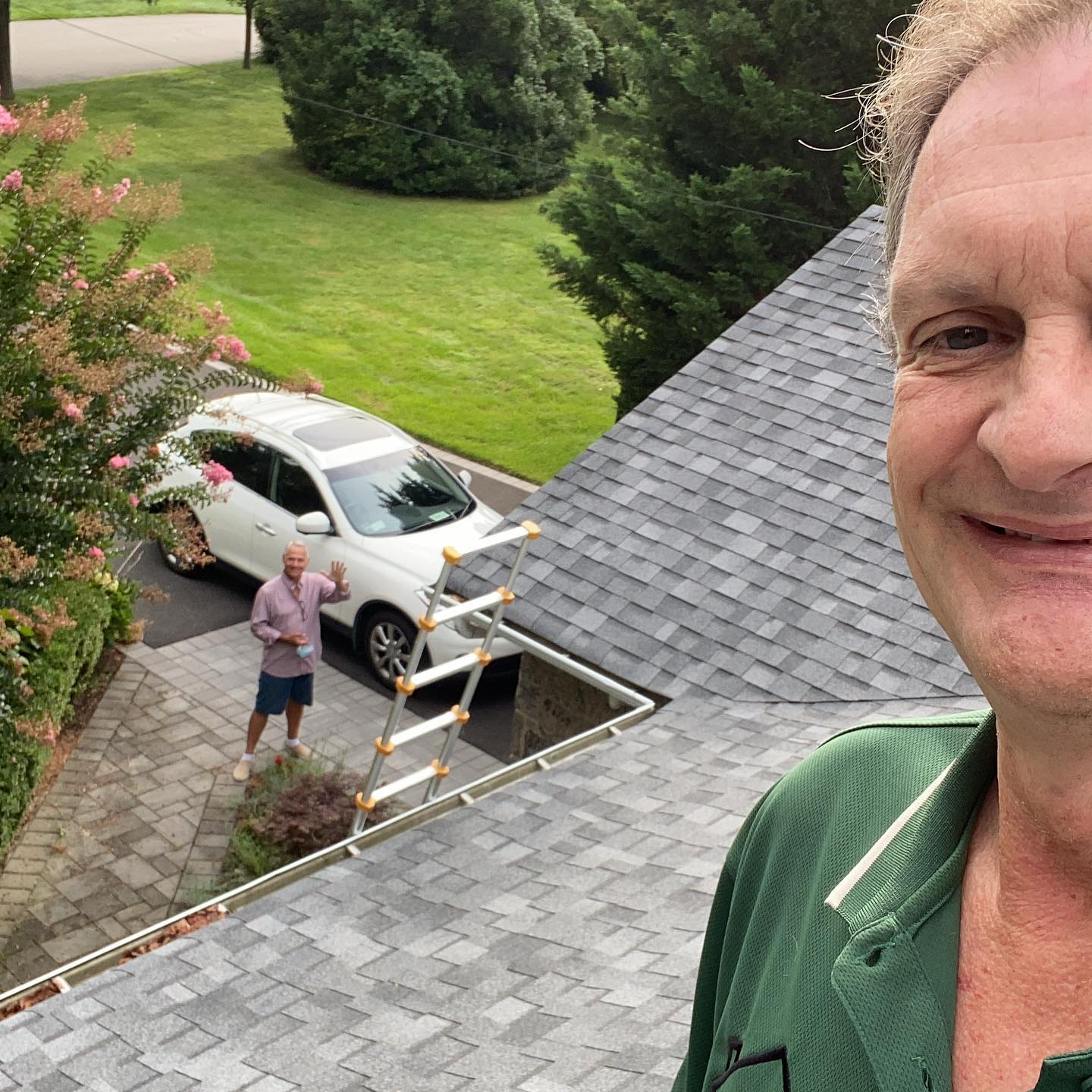 Team Up with New Home Inspectors
As you know, a home inspection can make or break a sale. The perfect house to a client may be fraught with structural issues and crush their expectations. The seller may then have to sell for less. The buyer may be facing thousands in repairs. And, as a real estate agent, you might be struggling to make the deal come together.
Our role as your home inspector is to provide an honest and thorough inspection. John will help you to navigate the inspection itself, which eases the process of real estate negotiation.